HLN Consultant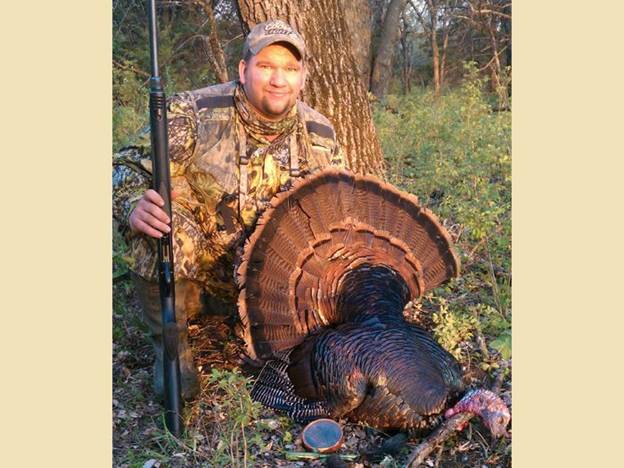 Territories Served
Missouri - West
Contact
Cell:  573-268-8727
Email:  DPeck@huntingleasenetwork.com
About David
David E. Peck, of Columbia, MO, is a graduate of the University of Missouri-Columbia with a degree in Business Management and an emphasis in Real Estate and Finance. David was raised on a family farm in Northeast Missouri. He is active on the family farm as well as pursuing a career in Real Estate Sales and Hunting Lease Management.
David has been with the Hunting Lease Network since September of 2009. He currently co-owns and operates the Missouri West Franchise of the Hunting Lease Network where he and his partner, Matt Robinson work collectively to provide a service to land owners and hunters by connecting them with one another and establishing a fair arrangement between the two parties.
David is an avid sportsman and conservationist, and is currently volunteering for multiple conservation and shooting sports organizations. He enjoys being outdoors working on the farm, showing cattle, hunting, fishing, shooting guns, playing golf or simply enjoying an outdoor experience with friends and family.
David's Photos