Matt Robinson
HLN Consultant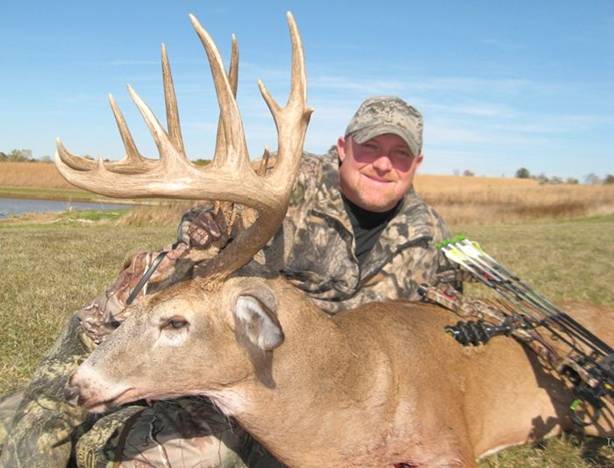 Territories Served
Missouri - East
Missouri - West
Contact
Phone:  636-226-6313
Email:  mrobinson@huntingleasenetwork.com
About Matt
To say that Matt is addicted to the outdoors would be a huge understatement.  His love of hunting and fishing has driven him to find a way to make a living spending the majority of his time in the game rich Missouri countryside.  In addition to pursuing hunting leases, Matt farms and owns and operates Midwest Wildlife Services, a habitat management company that specializes in assisting landowners improve their property for wildlife and hunting.
Being a landowner and an avid hunter, Matt understands the benefits of a hunting lease and can relate to the needs of both parties in relation to a fair hunting lease arrangement. 
When not in the field pursuing his passion, you can find Matt at home with his wife and 3 children.  His young son has allowed Matt to pass on the hunting heritage to the next generation, and has added a new level of excitement to his hunting experience.
Matt has been chasing Missouri's deer, waterfowl, and wild turkeys for over 20 years now.  Just ask him and he will tell you that there is nothing better than a Missouri sunrise and the anticipation of another fine day in the field…
Matt's Photos