Troy Langan
HLN Consultant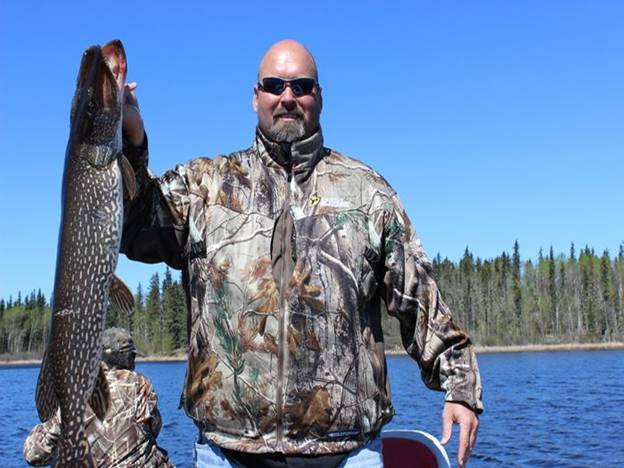 Territories Served
All Territories
Contact
Phone:  402-496-3276
Cell:  402-699-8468
Email:  TLangan@huntingleasenetwork.com
About Troy
Troy Langan is the manager of the Hunting Lease Network.  He joined HLN in 2004 to develop, market and expand the Hunting Lease Network nationwide.  He specializes in helping connect landowners and hunters with quality hunting locations throughout the US.  Today he works with the national expansion of HLN with marketing, franchise expansion and development and landowner / hunter experiences.
Troy was introduced to the outdoors at and early age by his dad and grandfather and continues to pass along the tradition with his wife, Sarah and two daughters Sophia and Mya.  His passion for the outdoors leads to many game pursuits from archery whitetail to fishing the Canadian waters for monster pike.
If you are a landowner looking for someone with expertise in being able to lease or sell your recreational property or a hunter looking to find that "go to" hunting spot, give Troy a call.
Troy's Photos