Bringing Landowners & Sportsmen Together
Lucas Robinson
Lucas Robinson
HLN Consultant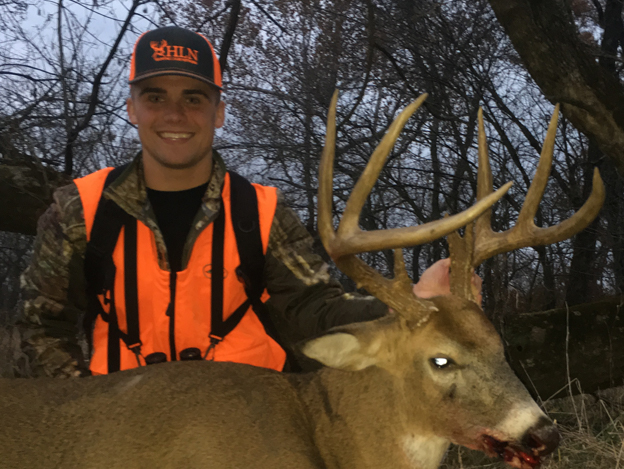 Territories Served
Missouri - East
Missouri - West
Contact
Phone:  636-226-5317
Email:  lrobinson@huntingleasenetwork.com
About Lucas
Lucas Robinson has been chasing game all over Missouri for as long as he can remember. Introduced to the sport at the age of 6 by his father he already has many years of experience under his belt.
Lucas recently graduated from Westminster College (MO) with a degree in Business Administration and an emphasis in Marketing. Lucas' passion for hunting and fishing led him to search for a career in the field. When the opportunity to work alongside his father (HLN Rep. Matt Robinson) arose, he jumped at the opportunity.
Lucas joined the Hunting Lease Network in 2019. He looks forward to being able to help hunters and landowners connect.
Lucas' Photos

Go to Top