John Zito, Jr
HLN Consultant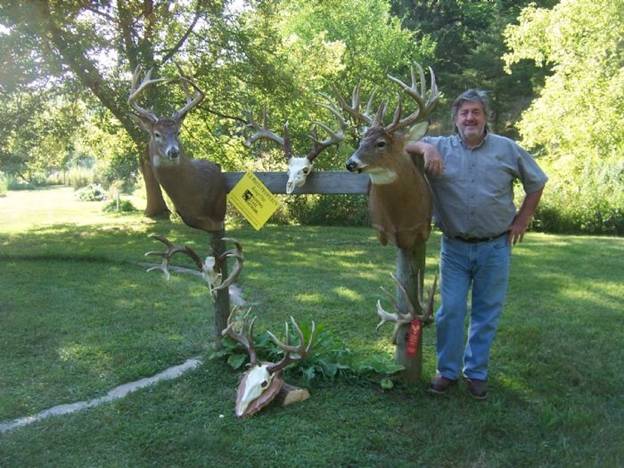 Territories Served
Illinois - North
Contact
Phone:  815-281-2115
Email:  JZitojr@huntingleasenetwork.com
About John
As a avid hunter having had the opportunity and pleasure hunting Newfoundland to British Columbia, Wyoming to South Carolina and every state and province in between as well as Africa, I know that no matter what part of the country one may reside that you are blessed with local and regional game that many would cherish to call their own. But...when it comes to whitetails the most sought after TROPHY animal in America, the facts are pure and simple. The TOP Pope and Young whitetail states are: #1 Illinois and #2 Iowa.
Furthermore, of the top ten counties in Illinois six (6) are located in my Northern Illinois Territory: Lake, McHenry, LaSalle, JoDaviess (my home county), Kane and Will counties. This is not to say that the other top states or your own home state are anything short of spectacular too.
Irrespective of the newest camo pattern, food plots or the most expensive new equipment money can buy, although these things help us become better hunters, if you want to improve your chances of harvesting free range, mature trophy whitetails you have to hunt where they live as well as letting the immature ones walk. Period.
Next to owning your own hunting property, leasing is the best thing going. Get together with a couple of your hunting partners and leasing will also be the most cost effective means of obtaining access to a number of good properties. You can do this all through the Hunting Lease Network. You may find a property with my assistance that fits your needs. You may also have the opportunity of leasing your dream property for many years to come as well as the possibility of harvesting mature trophy whitetails year after year, as I do. I am entering the fifth year in a leased property myself.
John's Photos